Welcome to the website of author Robin Stevenson.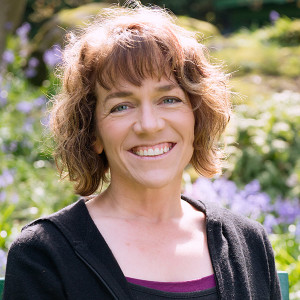 Robin Stevenson is a Canadian author of over twenty books for kids and teens. Her novels include The World Without Us (young adult fiction, 2015) and The Summer We Saved the Bees (middle grade fiction, 2015), as well as the Silver Birch Award winner Record Breaker, and the Governor General's Award finalist, A Thousand Shades of Blue. Robin's writing has been translated into a number of languages and published in many countries, including Germany, South Korea, Turkey, Finland, Norway, Sweden, Australia, New Zealand, and Slovenia.
Robin's nonfiction book-- Pride: Celebrating Diversity and Community--is a 2017 Stonewall Honor book, and was selected for the USSBY Outstanding International Books list, the Rainbow List, the Tri-State Review Committee Books of Note and OLA Best Bets. It is also a finalist for the Sheila A. Egoff Award, the Red Maple Award and the Hackmatack Award. Pride is about LGBTQ Pride, its history, and the beautiful, resilient and diverse community that celebrates it.
If you look around this site, you'll find out more about Robin, her books, and and her writing workshops. You'll also find some resources for LGBTQ youth and for adults who are supporting them.
If you don't find what you are looking for– or just want to say hello–then send Robin an e-mail. She loves hearing from readers and writers of all ages.
Connect With Me
Read more about
Extras