Welcome to the website of author Robin Stevenson.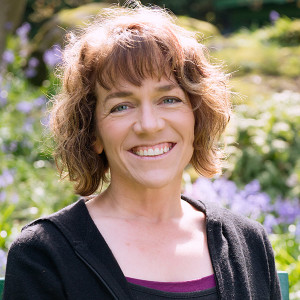 I'm a Canadian author of twenty books for kids and teens. My novels include The World Without Us (young adult fiction, 2015) and The Summer We Saved the Bees (middle grade fiction, 2015), as well as the Silver Birch Award winner Record Breaker, and the Governor General's Award finalist, A Thousand Shades of Blue.
My first nonfiction book-- Pride: Celebrating Diversity and Community-- came out in the spring of 2016. It's about LGBTQ Pride, its history, and the beautiful, resilient and diverse community that celebrates it-- and I am so excited to finally see it going out into the world.
If you look around this site, you'll find out more about me, my books, and and my writing workshops. You'll also find some resources for LGBTQ youth and for adults who are supporting them.
If you don't find what you are looking for– or just want to say hello–then send me an e-mail. I love hearing from readers and writers of all ages.
Connect With Me
Read more about
Extras