Welcome to the website of author Robin Stevenson.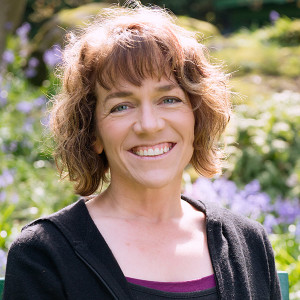 I'm a Canadian author of eighteen novels for kids and teens. My novels include The World Without Us (young adult fiction, 2015) and The Summer We Saved the Bees (middle grade fiction, 2015), as well as the Silver Birch Award winner Record Breaker, and the Governor General's Award finalist, A Thousand Shades of Blue.
My first nonfiction book-- Pride: Celebrating Diversity and Community-- will be published in the spring of 2016.
If you look around this site, you'll find out more about me, my books, and and my writing workshops.
If you don't find what you are looking for– or just want to say hello–then send me an e-mail. I love hearing from readers and writers of all ages. (Really, truly. Email makes my day.)
Connect With Me
Read more about
Extras