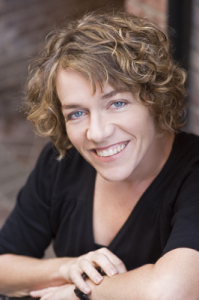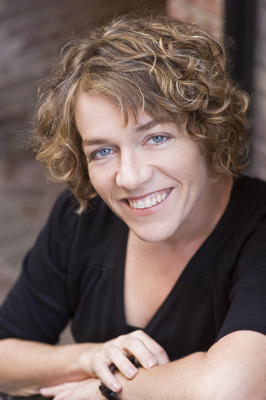 I was born in England but moved to Canada when I was seven. I read pretty much every book in our small town library. Fortunately I grew up in a house full of books and soon moved on to the books on my parents' shelves. I still read everything: short stories, novels, travel writing, memoirs. I am completely incapable of walking past a used bookstore.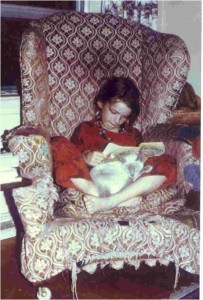 I also love traveling and have spent time in Australia, New Zealand, Europe, Africa and South East Asia. I also spent a year sailing a boat down to the Bahamas and back and drew on that experience when writing my teen novel, A Thousand Shades of Blue. For ten years, I worked as a counsellor and social worker, but these days I mostly write, teach creative writing courses, and edit other people's books. There's more information about my editing and manuscript consultation services here.
My family moved around when I was a kid. I grew up in Ontario but also lived in England, Japan and Australia. I now live in Victoria with my partner Cheryl, our son Kai, our dog Tazza, and our cat Mojang.
When I am not busy with writing and my family, I work with other people to sponsor refugees to come to Canada. You can read more about that– and find out how you can help– here.